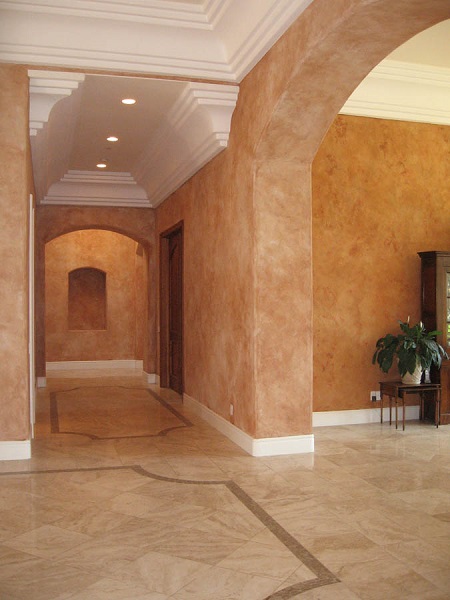 Family Owned Makes a Difference

In 1980, John and Cheryl Pierce founded Pierce Painting and Decorating to serve the great people in and around Central Massachusetts. The Pierce family started the business with one goal in mind: providing the highest-quality painting and decorating services and treating every customer like they too were a member of the family.


Today, Pierce Painting and Decorating is owned by second-generation craftswoman Ellen Pierce. She continues the Pierce family tradition of treating every customer with respect and care and making sure every job turns out right the first time. That means personalized, attentive service during every phase of the job.


When you entrust Pierce Painting and Decorating with your project, you can rest assured knowing you will receive considerate, professional help from the initial consultation clear through to the final cleanup.


Need help coming up with an idea? We can help with the initial design phase too! Give us a call today and let's get started!